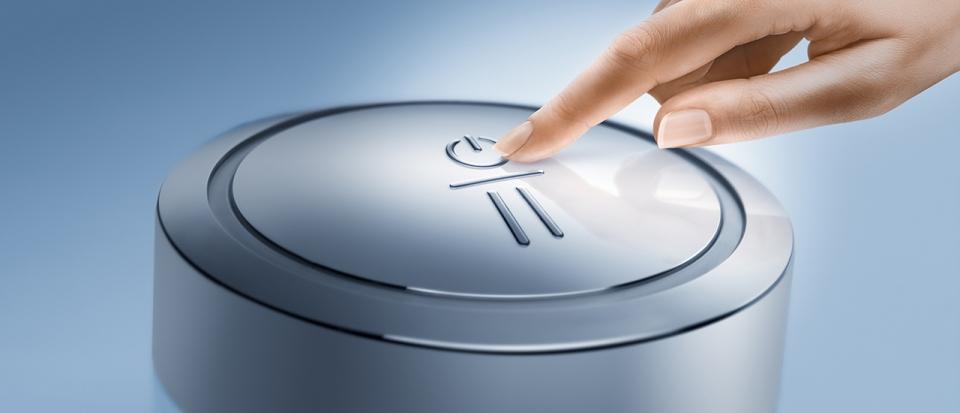 GROHE K7 F-digital introduces a new level of comfort and convenience to the kitchen sink.
Intuitive to operate, a single touch is all it takes to start and stop the water flow from your kitchen faucet. And thanks to wireless digital technology, the digital controller can be fixed in a convenient and ergonomic location. In front or to the side of the sink bowl, on the splashback, or next to the base of the spout – we let you decide.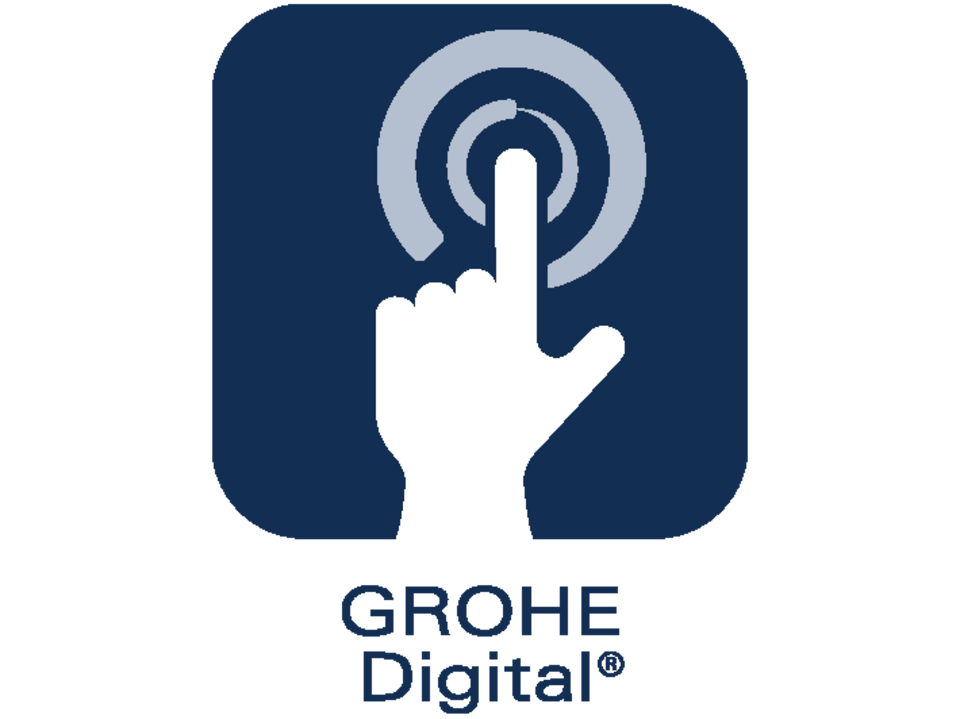 We believe that technology should make things easier and reduce the complexity of everyday life.
The GROHE Digital® technology brings simplicity to the kitchen. Intuitive user icons allow the user to easily pre-program their preferred combination of water temperature, flow rate and duration.Create your personal water experience and start it with a fingertip.
Simple, convenient and discreet, GROHE Digital® embraces the latest wireless technology to bring digital showering to a wider audience.
The digital puck starts and stops the water and adjusts the temperature, while the dial around the outside gives precise control of the water pressure. An LED ring displays the water temperature – giving you instant visual feedback. To switch between the head shower, hand shower or body showers, simply push the corresponding button on the digital diverter. Nothing could be easier.
For comfort and convenience, a remote control lets you start your shower from outside the shower area, so that the water can reach your preferred temperature before you step into your shower. You can even programme the controller to start your shower with the head shower, the hand shower, or the body showers.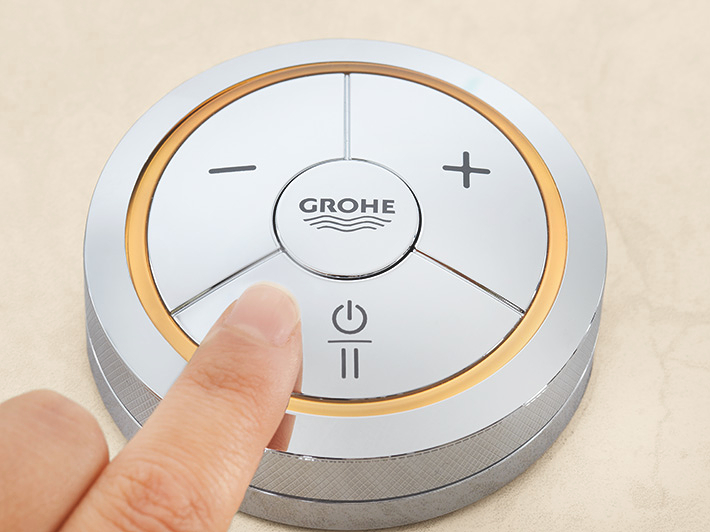 Press the on/off button to start the water flow.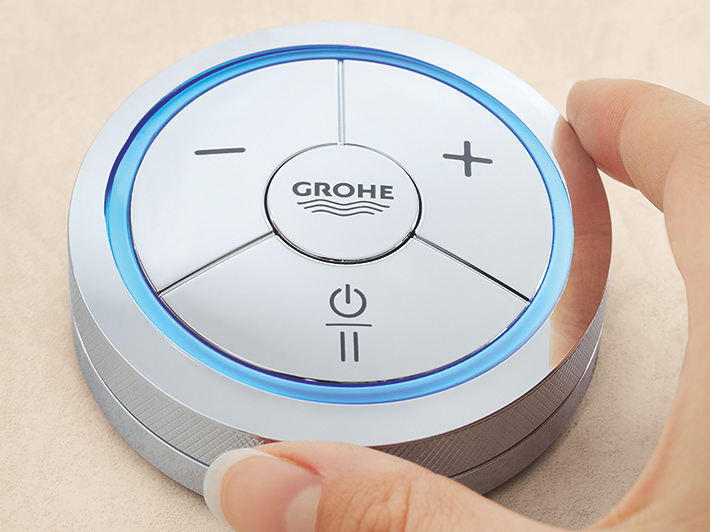 Turn the ring which surrounds the controller to adjust the water flow.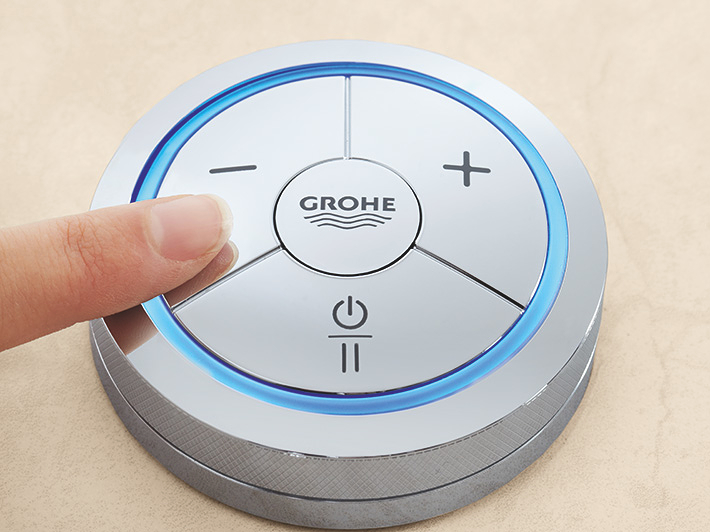 Use the minus (-) button to decrease the temperature.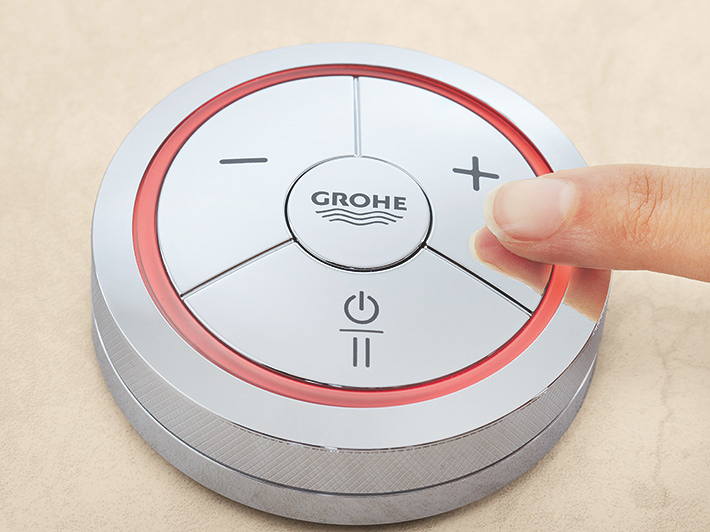 Use the plus (+) button to increase the temperature.