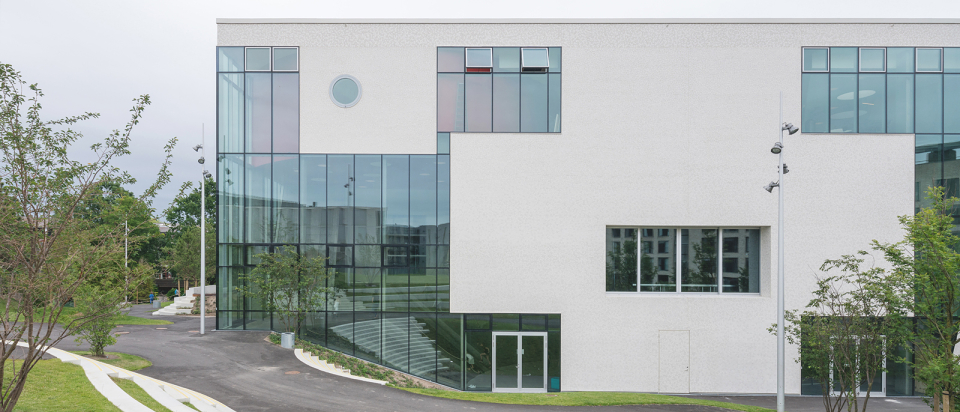 KU.BE
FREDERIKSBERG, Denmark
The urban gardens create a link between Ku.Be and the urban neighbourhood.
Ku.Be House of Culture in Movement is a unique project for the Copenhagen community and a 3,200 m² playground that unites the theatre, sports and learning branches. MVRDV and ADEPT Architects created a fantastic building that brings people together and that can healthily improve their quality of life. "We designed Ku.Be to encourage the unexpected," explains MVRDV co-founder Jacob van Rijs.
Big and small guests alike are offered endless opportunities to investigate movement and interpret space. In a building like Ku.Be House, the sanitary rooms also have to be appropriate. The GROHE Europlus E is a worldwide classic offering maximum reliability, safety, and hygiene in public spaces. The robust Relexa 70 shower head with its sporty look also ideally fits into the dynamic surroundings.
Completion date: 2016

Architects: ADEPT & MVRDV
Show in Google Maps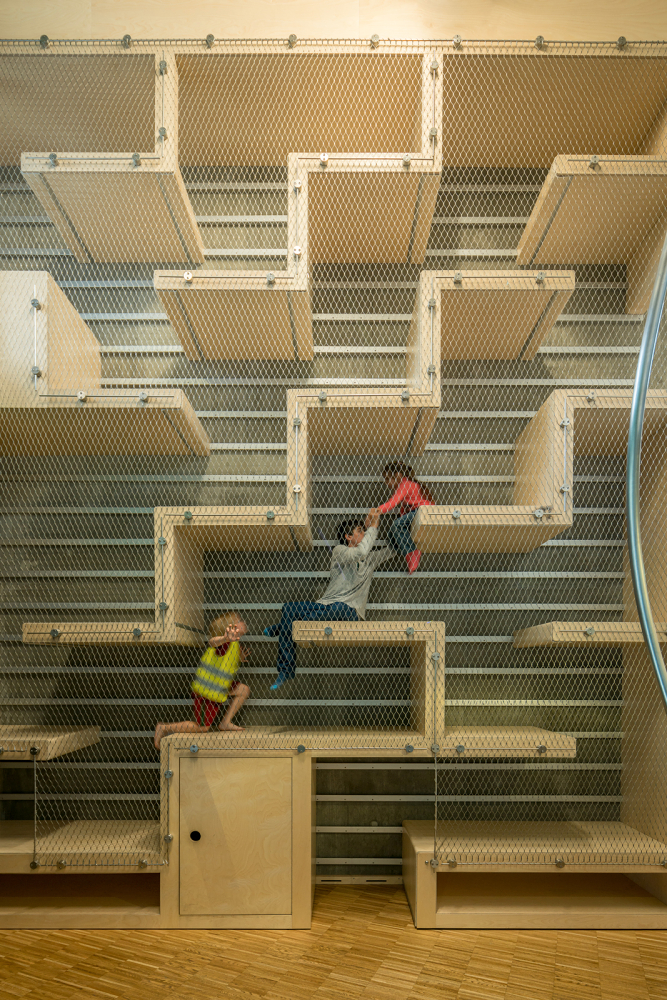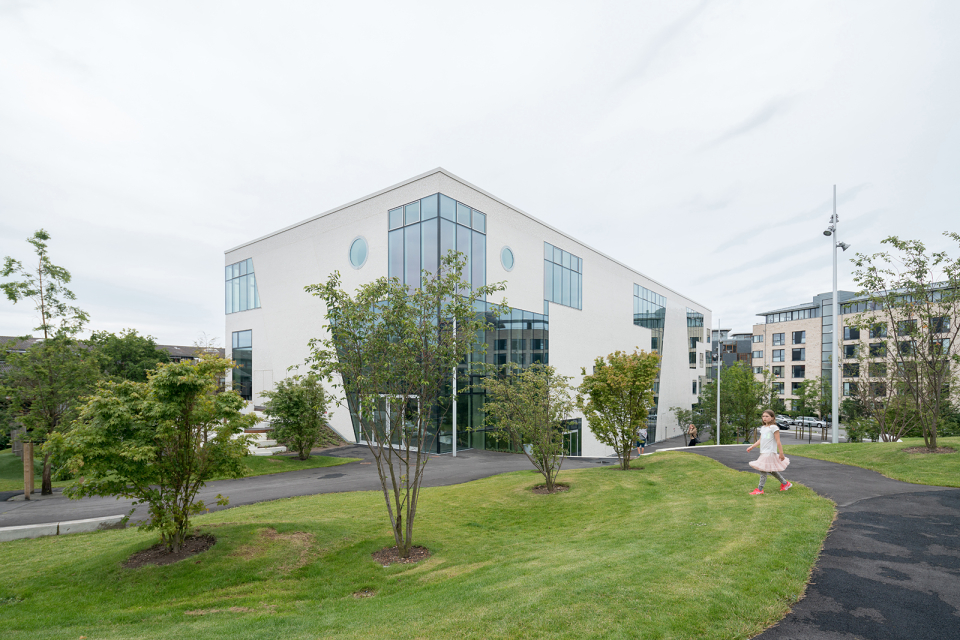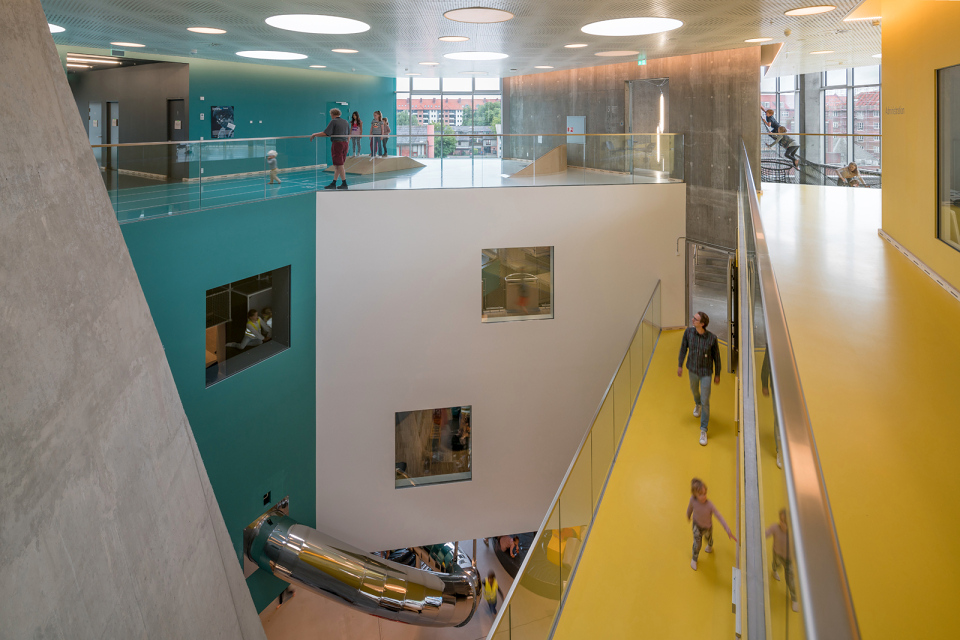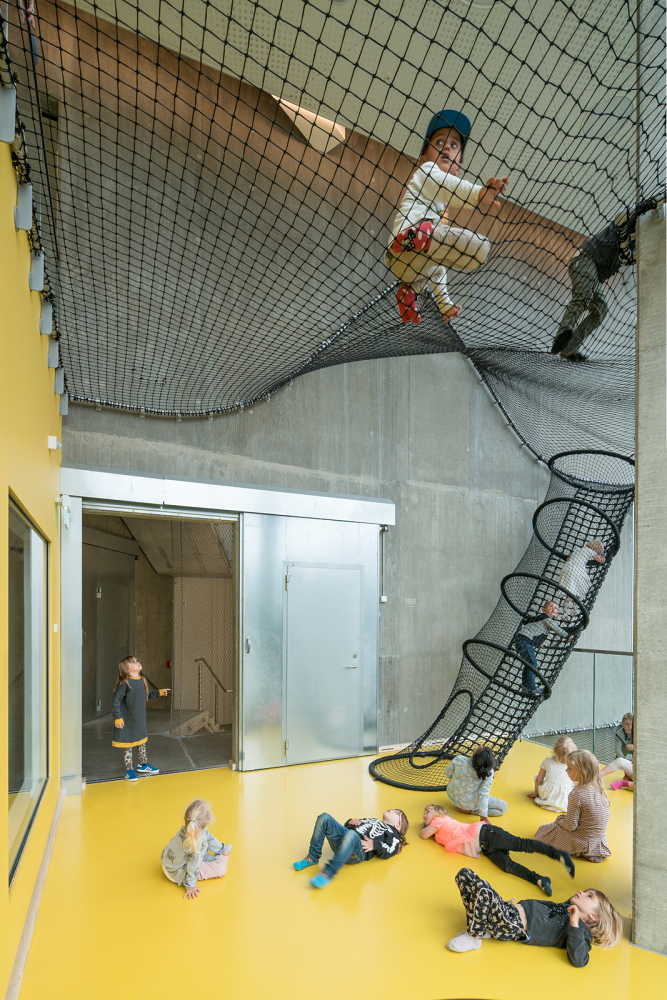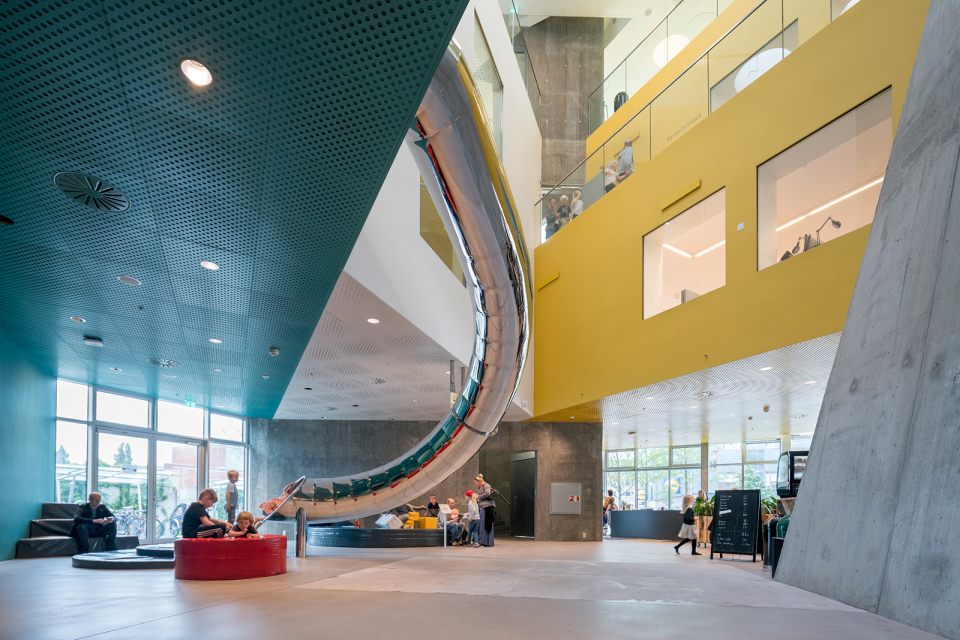 Installed GROHE products in this project